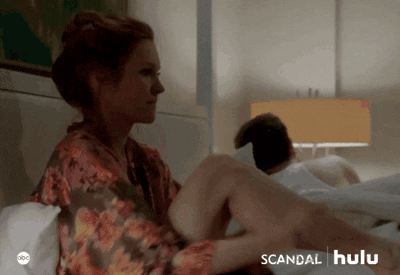 You can call me anything but you can't ever call me ashy.
That's what I always say, I would say that's my motto and I stand by it. I HATE being ashy! I hate feeling my skin go dry…okay, sometimes when I forget to use my foot lotion I may have a dry heel but THAT'S IT!
The key to have good looking moisturised skin is using the right one at the right time. I wouldn't use a body butter in the summer because that's not for me, I would go for something lighter. Using lighter moisterisers is best in the summer because they are very lightweight and dissolve into your skin faster than anything else. As usual the best time to moisturise is right after having a shower because the water helps trap in moisture into your skin which usually has you feeling soft.
There's been times where we come out of the shower and lay on the bed in a towel which of course leaves your skin extremely dry. It's not worth it, its best to do it right after you get out the shower than waiting 2 hours to do a 5 minute job. This is YOUR SKIN! No one else will do this for you, start now becsuse your skin deserves it.
Of course in the summer some may feel the need not to add anything to the skin because it's too hot. or JUST use SPF Well..no! You can also find moisturisers with SPFs. It varies for person to person, some have dry skin and others have oily skin but regardless of what type of skin you have, you NEED to take care of your skin, the more you do it, the better it is for you in the long run.
ASHY BE GONE!