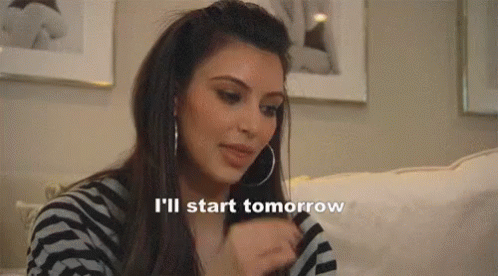 We all know the lines of "Yeah I'll start tomorrow", "I'll start Monday" 'I'll do my assignments in the morning" that particular Monday was 6 weeks ago, you still haven't started that thing you said you wanted to start, and at this point the closet thing you've had to doing that thing is either touching it or only thinking about it. All talk no action.
I am one of them, you and I are the same, I will admit it is hard. Ironically during the pandemic it's been harder to achieve certain goals, with people's mental health deteriorating it's been really difficult to do anything, as I have said in previous blogs its all about being patient.
As things are slowly starting to get back to normality I feel it's best to start those goals again. Remember:
You can do something different
You can change your goals
You can start over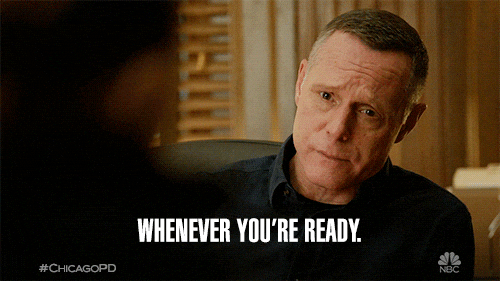 Your inconsistency is also killing your potential because you are comparing your goals to others, if you feel you're on a path of something and you find yourself constantly comparing yourself to someone else on social media, mute them, that's what's so great about the mute button they will never know and you won't have to see them which gives you clarity and peace of mind. Some may be against it but I deem it helpful, it's your thoughts and feelings above everyone else at the end of the day. Don't feel bad for taking care of yourself.
Reaching any goal consists of trial and error, I talk about this a lot when it comes to skincare, that's a life commitment but before you find a product that goes well with your skin, you will have to go through different serums and moisturisers. Before you see results at the gym you'll have to be consistant with your routine, to have a healthy relationship you have to have constant communication with your partner otherwise it won't work.
There's a lot going on here and we all have different goals, could be spiritual, professional, short term, long term, relationship financial etc, what do they all have in common? Only we can do it, it's up to us.
The only way we can achieve any goal is to start.