Self-awareness is very important and as individuals we learn more about ourselves and others.
For those unaware, university is exhausting, mentally challenging and anyone that decides to go, manages to go all through 3 years or 7 years of university (depending on how long your course is) what ever your final grade, you deserve all the accolades.
For the ones that love to ask new graduates what's next, in the nicest way possible: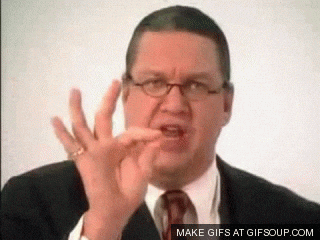 Excuse my profanity. I apologise.
I handed in my final university assignment for my Journalism course on 29th July, 2021 (got a 2:1 for it whoop whoop), since then I have done nothing but eat, sleep and take care of myself. Like many university students I went through a lot during my 3 year course:
Suicidal feelings
Depression
Loneliness
Heartbreak
Anxiety
Stress
COVID (Yes I caught covid…it snuck up on me like a thief in the night)
And I made it to the end. All I care to do is…nothing for now anyways. I don't want to RisE and gRinD. I am tired. I need to rest. Of course, I want to go into the field I studied for, all university students do, but after three years of blood, sweat and tears, I think it's safe to say I deserve to rest, even a vacation. Stop asking students now they finished studying when they will marry. Some don't even have the desire for that; ever think about that? Focus on yourself, auntie/uncle.
If you have a recent graduate close to you, let them do whatever they want. Insecurities, depression, anxiety, bankruptcy, loneliness, the pandemic, some have family back home depending on them and have no choice but to keep going despite being physically and mentally exhausted. These are some of the things that many graduates go through. Being a student is hard; the last thing anyone needs to hear is "So..what's next?" it's none of your business. Congratulate them and keep quiet.