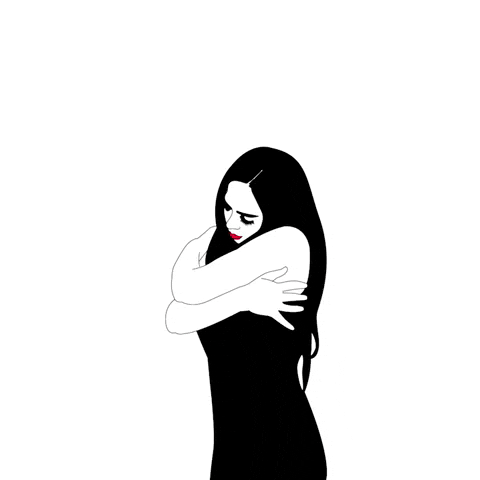 I have written about self love before but this time we will focus on the hardships we face.
Self-love is a journey, let's forget the bath bombs and the skincare…(this one is hard for me) but let's forget them for a moment. HOW HARD IS THE PROCESS OF SELF LOVE THOUGH?
During this journey, you have to look into yourself not just the positive aspects of you but the negatives and accepting that's who you are, of course, it's up to you to change it but its the "Damn, is this really me? This is how I feel about myself and hadn't noticed until now? Is this who I am?"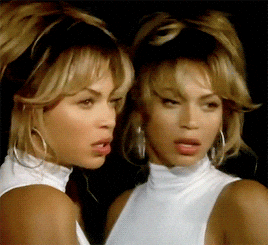 The lockdown has been a blessing in disguise…a painful one at that because I have never been so uncomfortable in my life. Being stuck with your thoughts this long and looking into yourself this long is both scary and uplifting, learning about who you truly takes time and this is the getting out of your comfort zone moment because before all this I had a very busy life and when I settled in, I REALLY looked into myself and more than half of the time I didn't want to because I found it hard at times but I knew..still know that's the only way I can understand myself better.
"Self-care is fetishised and has become instagrammable 

— Dr Perpetua Neo
There's always room for improvement, we can always better ourselves whether it be skincare routine, diet, sleep, relationships, true self care, etc but the true self-love/self-care is the uncomfortable stuff, the stuff you don't show the world. The crying because you don't feel good about yourself and learning to accept it and finally living with it comfortably. The having to restart goals you had planned because you've been struggling, acknowledging your traits and having to shift to something different, that's why it's so hard but its also so worth it for your growth.
"Self-care is focused on being in the moment and tuning out the social pressures."

Dr Kelsey Latimer