Everyone has mental health but not everyone has mental illnesses.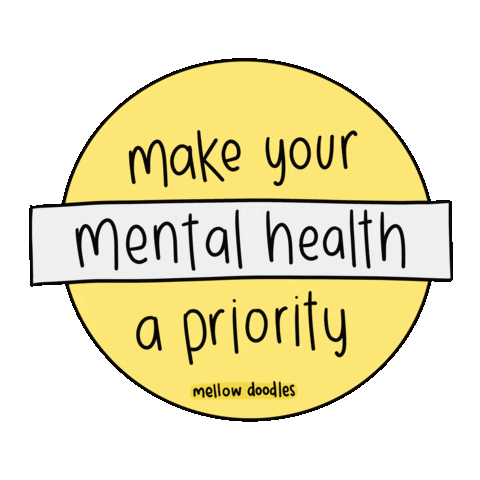 Many people have good mental health and others bad mental health which can unfortunately lead to various things. If someone has good mental health their, emotional, physical, psychological wellbeing allows them to have a good life but when one suffers from bad mental health it can lead to psychological illnesses such as anxiety, depression, schizophrenia and eating disoders hence mental illnesses.
Not many people are aware of what's happening within themselves. It is possible to have a bad mental health day and still have carry on but its difficult when one has a mental illness, it can be daunting and affect various parts of their lives.
These (mental) illnesses are a result of biological, developmental and/or social factors and can be managed with cognitive and behavioural psychological therapies, psychosocial support and medically in the same manner as a physical disease would be treated.

samaritans.org.au
Taking care of your mental health is more important than anything in the world. Sometimes life throws us to the curb and it affects us immensely but everyone's story is different. The sooner you notice any changes within yourself the better it is to find out what help you may or may not need.