I don't know what you expected this to be, 2020 has been the worst year of my life. Not to sound like a negative Nancy but…it's been such a roller coaster of emotions. If you have had a good year and great things have happened for you, that's great, I am happy for you…am I though? (yes I'm green with envy) but all in all, congratulations you beat the odds.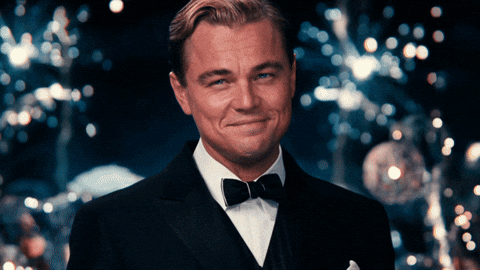 I have had some great things happen for me but unfortunately the bad out ways the good, can you blame me for being so morbid about it? "Look on the bright side" the bright side is a candle that's about to die out…then again on the bright side is it's almost over. I used to be "the glass is half full" type of person but as soon as I started seeing a therapist it was "My glass is not only empty but it's shattered" I have hated 2020, sorry not sorry, from the Australia fires to the new strain of COVID -19, what a year.
Ive learned a lot though, I've learned to focus on the 2% of happiness than trying to focus on such large amounts of tasks, self-love is a journey and we are all on different paths. Skincare is supposed to be fun, it shouldn't be a race to see who will get the clearest skin first, learn, experiment and have a good time, in the end I'll always be okay, I am appreciated & loved even when I feel the least lovable, feelings are fleeting, it takes work and genuine understanding to make any type of relationship work and taking time out to check in with myself and understand yourself better makes you a better friend, partner, sibling and child, it makes you a better version of you for you.
This year has been hard, physically mentally, emotionally & Socially. I'm still adjusting, I recognise that isn't the best version of me, and that the best is yet to come because I have learned that when I give myself an extra push, I can achieve a lot more things. As nerve-racking and anxiety inducing as it may be, I got this. Do I get a little scared? heck yeah. Will I continue to push through? heck yeah! 2020 has taught me a lot about myself and its been very uncomfortable then again, no growth comes from being in your comfort zone and for this I am grateful.
I am looking forward to the new year because as mentioned before I am capable of a lot of things, with a little self belief, I can do it and so can you. Goodbye 2020, the year I hope to never remember but can't ever forget, here's to 2021, I am ready for whatever is to happen!