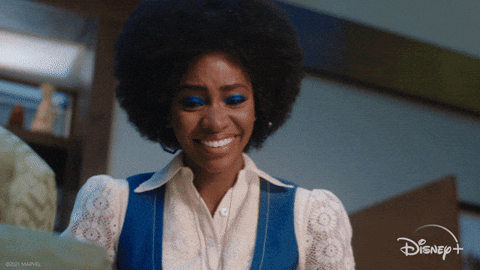 On 29th July 2021, I finally submitted my last university assignment. I have officially finished university, where I studied journalism at Birmingham City University. I am so proud of myself. I felt so much joy; I slept so much the next day because the day before and of submission I didn't sleep…I couldn't or when I did try I had dreams of my project, crazy right! but after I caught up on sleep, I celebrated the whole weekend. I had four different outfit changes the entire weekend, from Friday afternoon when I decided to treat myself to a pedicure to Monday morning when I left the hotel room to tell my friend I'm returning home, while she continued to enjoy the comfort of the cosy hotel bed. I regret nothing. I had a fantastic weekend.
University was hard; if you read my previous blog, you'd understand why I decided to go out for three consecutive days. It was also the first time I had been "out out" since December 2019. University is challenging no matter the subject you do, its trying and affects your mental well-being majorly. Don't let anyone tell you otherwise. When you do finish, however you want to celebrate, you deserve it.
From me ending up in the ER because of my anxiety to me smiling from ear to ear and thanking God I made it, I am proud. The amount of times I said to myself "I'm going to drop out" "I hate uni" "Uni is a scam" etc… despite all the emotions and trials I went through, hello, THE PANDEMIC? I made it. This blog is just a filler blog post. I want to look back and say "Hey, I can do anything" because if I can finish my degree during a pandemic and make it to the end, I can wholeheartedly do anything in life.
The work is done. I won.

Thanos (Josh Brolin) – Avengers: End Game
I am ever so proud of myself. On to the next adventure Miss Mulenga Chola.